WELCOME TO SYDNEY ACTORS SCHOOL
---
Sydney Actors School has a clear vision; we are about providing the most personalised, hands-on, practical training in acting in the World. We are a Sydney based acting school described as a creative hub for actors and musical theatre performers. Sydney Actors School is the premier acting school in Sydney offering acting courses at a diploma and an advanced diploma level.
Simply, we have gathered the best teachers from across the globe, who have assisted in launching the careers of industry icons in Australia, Hollywood and internationally to teach our acting courses here at Sydney Actors School.
We match this teaching expertise with state of the art Production Studios that are second to none and a teaching philosophy that focuses on personalised attention for each student interested in becoming an actor. In some institutions you are a number. At Sydney Actors School you are an individual screen practitioner.
Being new means we can be cutting edge. We break new ground all the time and encourage our students to push the envelope in all their acting work. Being the best means taking risks, and taking risks requires courage. That's why we are a selective program. We look for students who are committed, excited and strive for the highest standards. This makes everyday at Sydney Actors School enjoyable.
Sydney Actors School's facilities provide real production environments for learning, undertaken in tailor made film, sound and production studios. A purpose built fit out means students have access to state of the art studios, cutting edge equipment and technology, whilst they are trained in stage and screen methods of acting. Sydney Actors School's students become expert storytellers. They graduate being masters of their art and having what it takes to be leaders in their chosen field of acting.
---
PRODUCTION STUDIOS

BUILT FOR

THE FILM & TV INDUSTRY
Sydney Actors School is located at Waterloo Studios. Waterloo Studios houses state of the art facilities and equipment including a sound stage, cinema, movement studio, training rooms, production offices, postproduction mastering suite, editing suites, and animation pods. Our facility is installed with the latest fibre optic cable for high speed internet and narrowcasting.
Waterloo Studios is an award winning Production Studio, winner Tertiary Category, 2014 Master Builders Association Excellence in Construction Award.
We have significant partnerships with international film & acting industry heavyweights. In fact, we work with some of the best production companies in the industry who use our facilities for film & TV shoots. Our students are offered opportunities to act in and to be part of these productions wherever possible.
---
WATERLOO STUDIOS VIRTUAL TOUR
---
GOVERNMENT ACCREDITED
Sydney Actors School provides Government accredited acting and musical theatre courses and training for Actors. Offering an Advanced Diploma acting course and a Diploma Musical Theatre course, our training is for both screen artists beginning their journey, and industry practitioners alike.
For long-term students, we have pathways towards undergraduate study in Australia and internationally.
---
INTERNATIONAL FILM & TV RELATIONSHIPS
In the film & TV industry, we've all heard, "It's not what you know, it's who you know that counts." We believe that the skills and talents you develop in our programs need to be utilised to the utmost in the international film & TV industry.
That's why we have significant connections in the business. Our relationships span the globe and, wherever possible, they offer our graduates opportunities to launch their acting careers. These industry relationships are only possible because we maintain high standards from our students.
---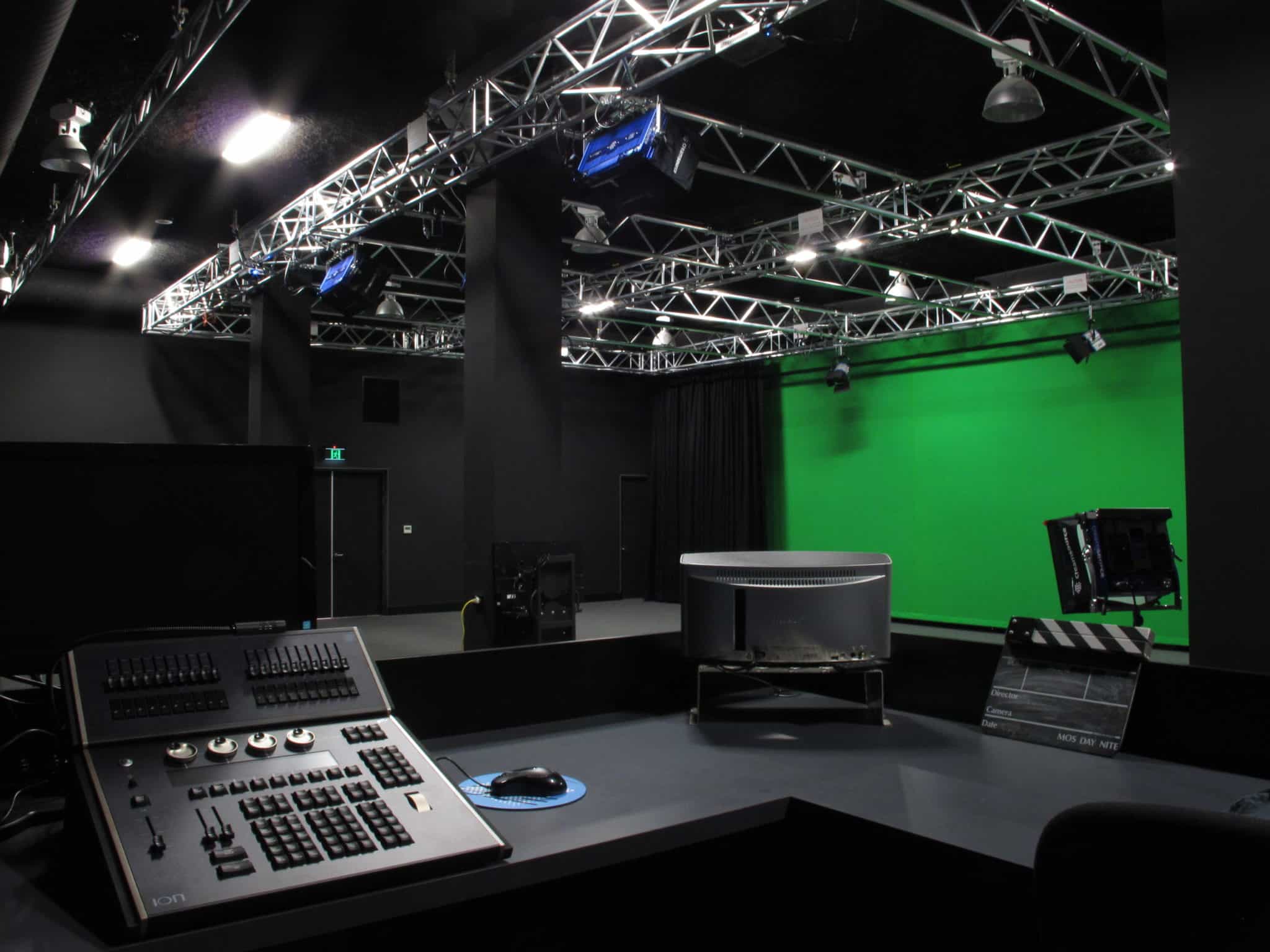 ---
ACTION
We believe the only way you learn to be an Actor is to do it. Our programs are designed to make you practice, reflect, then practice and then perform, perform, perform. The outcome of this is an extraordinary amount of practical screen work that is born out of understanding the art and craft.
Watching movies is important; making movies is essential.
---
A REAL STUDIO ENVIRONMENT
Our Actors and Filmmakers from Sydney Film School, who also study at our school, all work together under the same roof. This means relationships are forged that we hope will last a lifetime in the acting and film industry. Working and socialising across film & TV disciplines continues cutting edge learning for screen artists, encourages greater creative work and is simply fun.
---
ROLL CAMERA
We are seeking students with unbridled passion for acting who want to make a serious impact in the international film & TV industry. We can teach the art and craft of acting and musical theatre, but we can't teach passion. That's what we're looking for. An applicant with a big dream, filled with passion, who wants to make their mark as a professional in the international film and TV industry and who is not afraid to strive for excellence.
We are very selective across all disciplines. Entry to our accredited programs is by a strict audition and interview process. Our goal is not to fill seats with students and promise the world – we are serious about assisting students to launch their acting careers. This is why we have very limited enrolments, and a thorough audition and interview process to gain enrolment into our acting courses.
For students who are successful in gaining enrolment into Sydney Actors School, this means the opportunity to work with fellow students who are just as committed to reaching their dreams.
---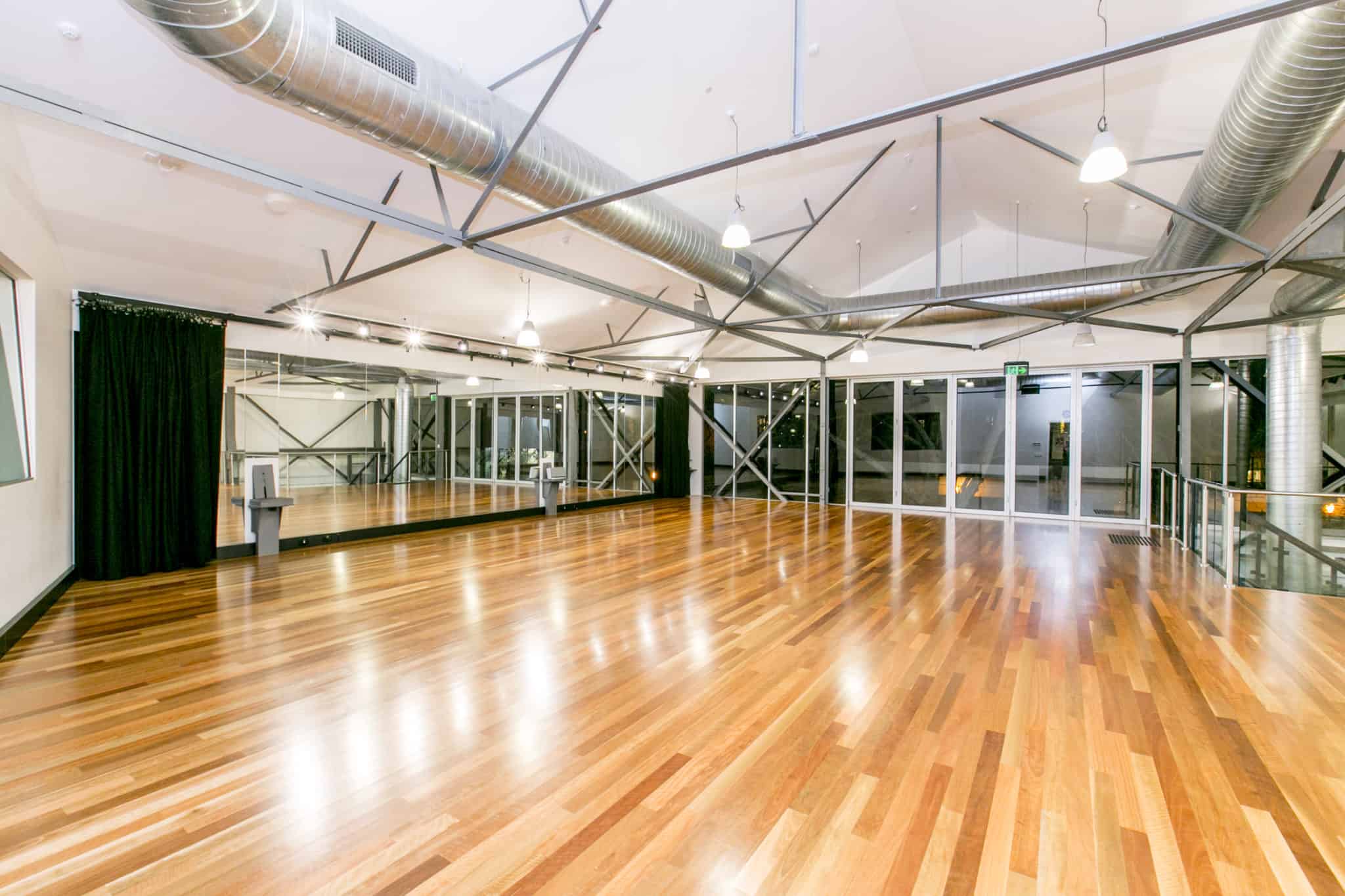 ---
SCREEN TEST
If you would like to visit the Sydney Actors School at Waterloo Studios, please don't hesitate to contact us for a personal tour. We can sit down and explore your study options. We want to answer all your questions so you can make an informed decision on whether or not our acting school is right for you.
---
WHY CHOOSE SYDNEY ACTORS SCHOOL?
Sydney Actors School employs industry professionals with real credits. Many institutions will offer "industry professionals" as lecturers, however they have not worked at significant levels in the international film and TV industry. Our lecturers have had major impact in their chosen fields e.g. Philip Quast, Kevin Jackson and Lyn Pierse. This is why many of our lecturers are also the chairs and presidents of the guilds for their industry bodies.

Our curriculum makes you practise acting under real world conditions. You will learn the theory for great practice, and then make movies. Lots of them. We believe this is the best way to learn.

You study with actors and filmmakers all under the one roof. Our hope is that you will build professional working relationships that will last a lifetime.

Our facilities are built for filmmakers, not educators. When you study acting at Sydney Actors School, you study in a purpose built facility that is industry standard. We work with many professional production companies who rate our facilities as best in class.

You are not just a number. At Sydney Actors School you experience a personal training culture, with personalised acting training. Our classes are small, our selection process rigorous and our lecturers inspiring. We want you to succeed and most of all, find your own voice.

Culture is just as important as outcome. We want our acting students to enjoy the process of learning. Challenges are part of this process, and we've found the best way for any acting student to grow as artists is to support them. At Sydney Actors School you'll find a culture of support and inspiration, where all artists are encouraged to tell their unique story.
---
ARE YOU INTERESTED IN FILMMAKING?
CLICK THE IMAGE BELOW TO VISIT SYDNEY FILM SCHOOL.